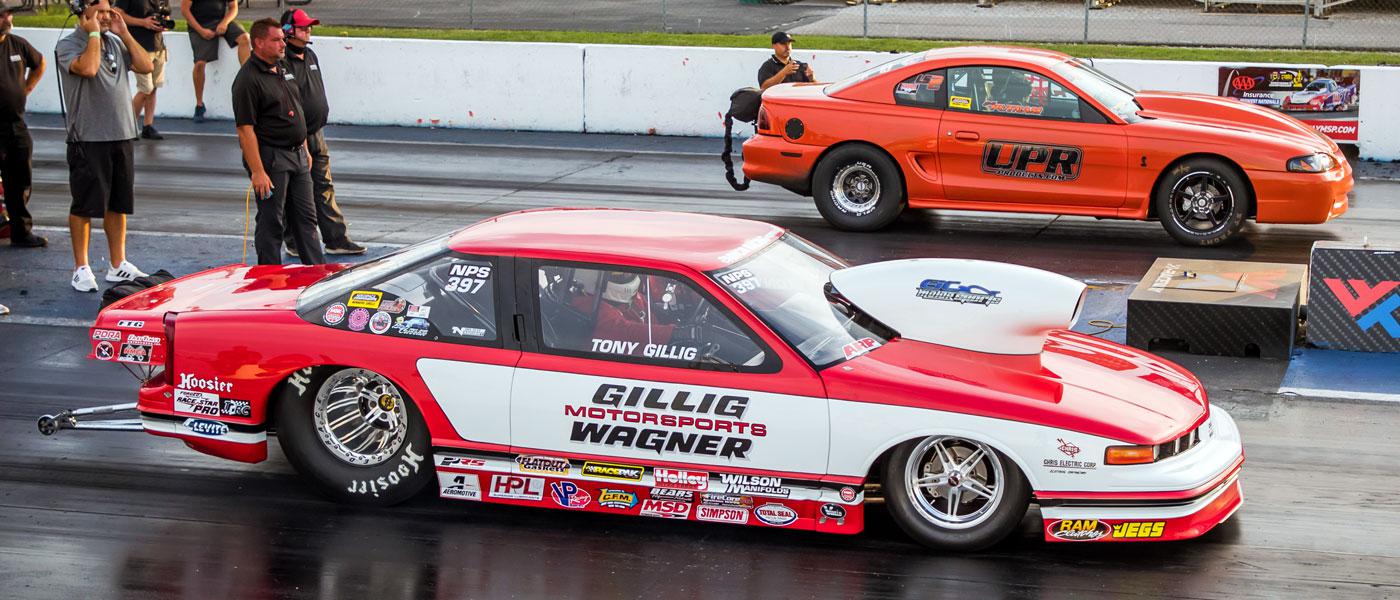 ProMedia Events and Publishing has announced World Wide Technology Raceway in Madison, Illinois, as the new home of the Nitto Tire NMRA/NMCA Super Bowl of Street-Legal Drag Racing, set for May 13-16, 2021.
Click Here to Read More
Designed to be largest street-legal drag race of the year, the event will be the third stop for both the NMRA and NMCA series in 2021.
"This is the big one for us, and the World Wide Technology Raceway facility and its staff are highly capable of handling this unique and popular event. Thank you, Chris Blair and Curtis Francois, for helping us bring this event to its new home," ProMedia Events and Publishing General Manager and National Event Director Rollie Miller said.
For more information: nmradigital.com or nmcadigital.com.