The Holley NMRA Ford Nationals and NMCA Muscle Car Nationals have announced Gavin Carter has filled the newly created Racing Operations Manager position. His full-time role at ProMedia Events/Publishing/Productions will include the Race Director spot at all NMRA/NMCA national events along with pre- and post-event responsibilities related to the competitor experience and event logistics.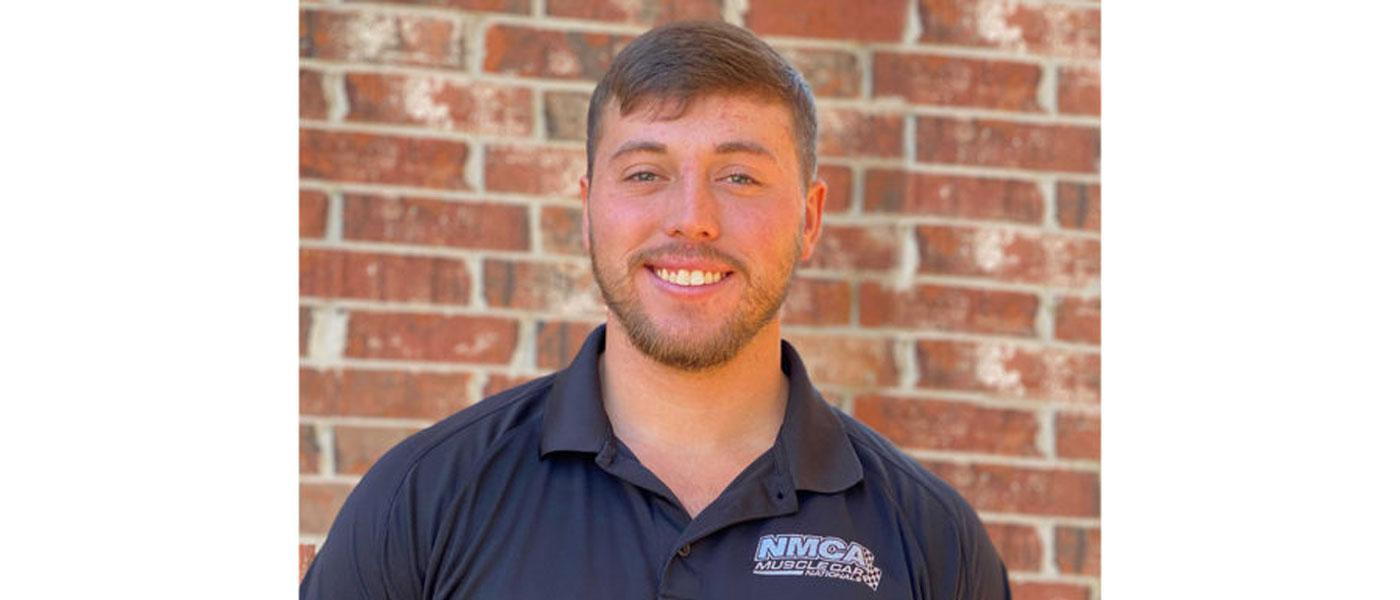 "I'm grateful for the opportunity to take on a bigger role with NMRA and NMCA as the Racing Operations Manager. These sanctioning bodies are known for their well-organized events and I'm looking forward to helping make them even better," Carter said.
Carter joins the sanctioning body as the Holley NMRA Ford Nationals and NMCA Muscle Car Nationals prepare for a return to action in 2021. The NMRA season kicks off at Bradenton Motorsports Park with the Spring Break Shootout on March 4-6. Two weeks later, March 18-21, the NMCA group takes over Bradenton Motorsports Park for its Muscle Car Mayhem extravaganza.
For more information: nmradigital.com or nmcadigital.com.