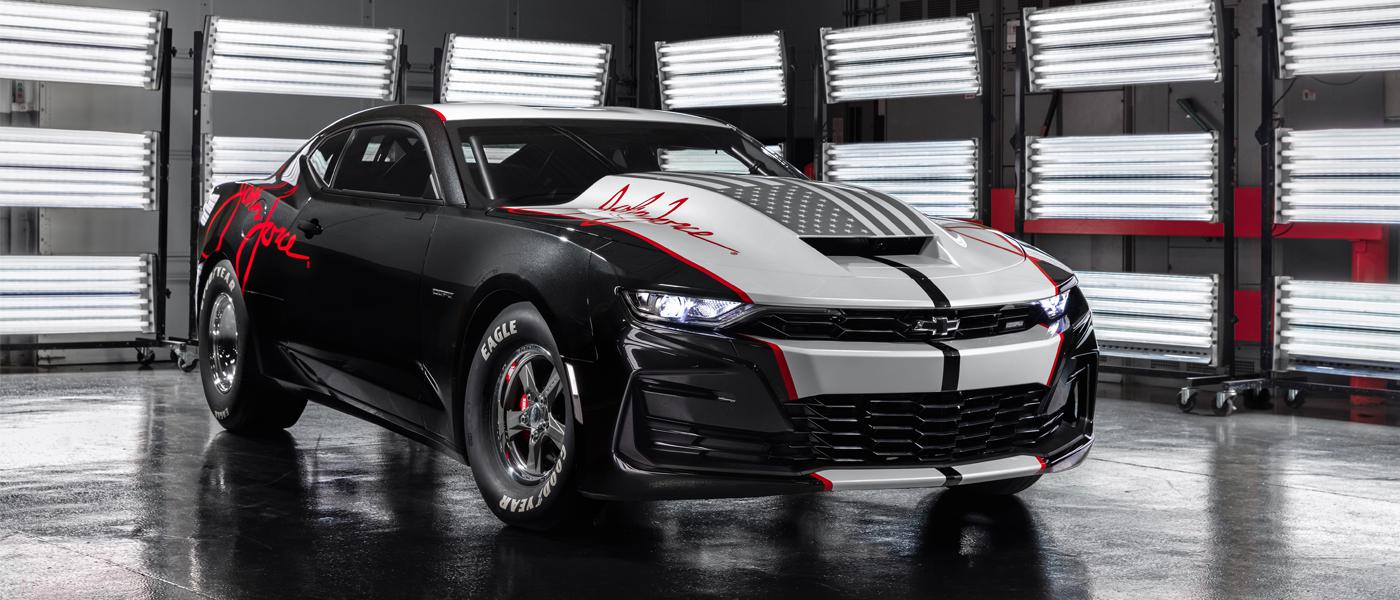 Chevrolet Performance has announced the "last call" for the track-use-only 2020 COPO Camaro handcrafted by GM engineers. 
For the first time in history, orders for the 2020 COPO Camaro will be on a first-come, first-served basis until all 69 units have been sold. This means no random selections are required, and buyers can become a part of the COPO family just by submitting a custom order (while supplies last).
The deadline for submissions is November 30, 2020.
To place an order, contact [email protected] or call the COPO Build Center at 248-628-5556. For more information: chevrolet.com/performance-parts/copo-camaro.