Holley Inc. has announced the completion of a record-setting season of consumer-focused, experiential marketing events. Encompassing five multi-day festivals, Holley shattered previous attendance records at each event, engaging more than 100,000 builders, racers and enthusiasts across the season.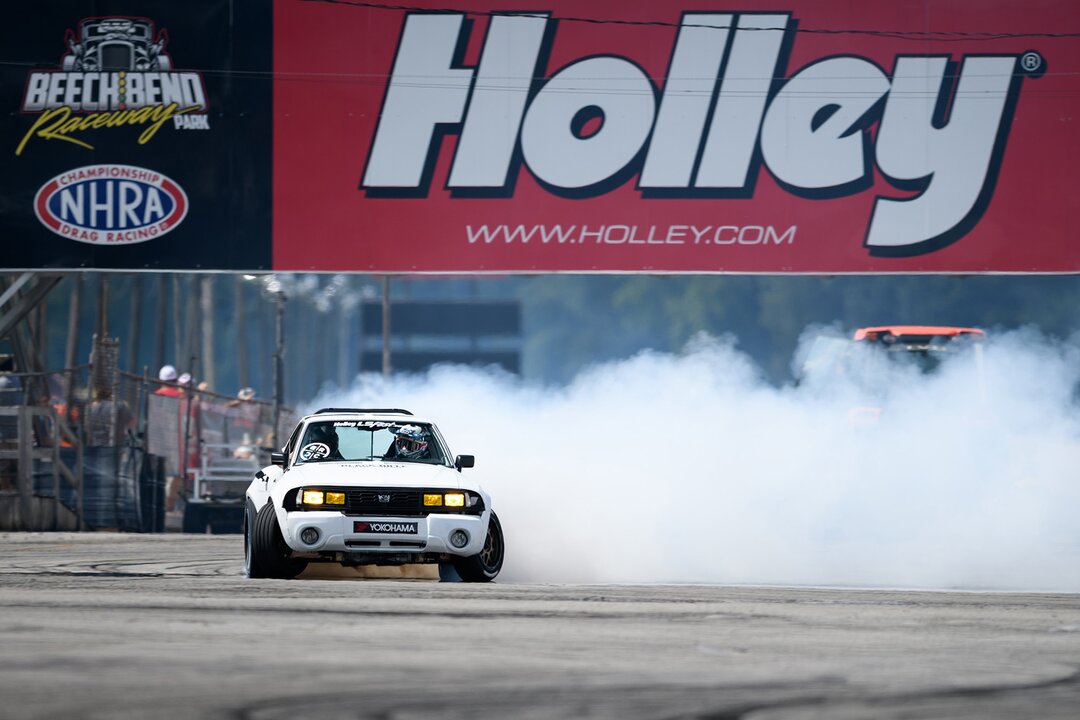 "Events like LS Fest, MoParty and Ford Festival are a critical component of our strategy to engage directly with consumers and our distribution partners," said Matthew Stevenson, Holley president and CEO. "We are constantly working to cultivate a community of automotive enthusiasts where we can come together, share ideas and discuss the latest trends in our industry. These interactions inspire our team, fuel Holley's innovation strategy and help us refine our product offerings to meet the performance needs of our customers, both now and in the future."
Widely known for its comprehensive portfolio of automotive aftermarket solutions, Holley launched its first in-person enthusiast event, Holley LS Fest East, in its hometown of Bowling Green, Kentucky in 2010. Since then, the consumer engagement program has expanded to include Holley LS Fest West, Holley LS Fest Texas, Holley MoParty, Holley Ford Festival and Holley Jeep Experience. Each event includes a wide range of onsite activities, including various racing competitions, car shows, stunt driver performances and more.
Holley's 2023 event season kicked off with LS Fest West (April 28-30) at Las Vegas Motor Speedway. Similar LS Fests were held at Texas Motor Speedway (May 19-20) and Beech Bend Raceway Park in Bowling Green, Kentucky (September 8-10).
Mopar enthusiasts from across the country descended on Bowling Green for MoParty in mid-September (September 15-17). The event took place at Beech Bend Raceway Park and was the highest attended event in the festival's four-year history.
That same weekend, Holley introduced its inaugural event for 4X4 and off-road enthusiasts, Holley Jeep Experience, further demonstrating its commitment to meeting the needs of customers in this niche market segment.
Holley concluded its event season with Ford Festival, September 29-October 1. This is the fifth year for the event, which attracts fans of the Blue Oval from far and wide.
In addition to experiential marketing events, Holley continues to identify new ways to grow and expand its sales channels, increase brand awareness, and serve a broader range of automotive enthusiasts in what is estimated to be a $40 billion market. These efforts, combined with continued operational and organizational enhancements, illustrate why Holley, as an automotive aftermarket solution, has tremendous growth potential.
For more, click here.